Raekwon Mo-A-Lee Baas was born and raised in 🇨🇼 from a 🇸🇷 mother Palmira Baas-Sandvliet and a 🇳🇱 father  Edwin Baas of Baas Sports Curaçao.
Although his parents were very active in martial arts, they let Raekwon decide for himself which sport he wanted to do. After Raekwon first played football/soccer and basketball, he decided mid-2019 to focus on boxing. Then the COVID-19 pandemic came, which meant that no official bouts were boxed for a long time.
On January 17, 2021, Raekwon finally made his debut at "The Battle of the Middleweights".
Because no novice boxer was found as an opponent, it was decided to match the fight against a well-known boxer and kickboxer, Ronin Prince, with a lot of experience, who won on points. Raekwon was grateful that he finally had the chance to make his debut.
August 2021, Raekwon left for the Netherlands to study and to box at Hannes Schneider's New Sport Challenge Haarlem.
June 2022 a bout was planned. Unfortunately Raekwon who was all set, became ill and was tested positive for COVID. The bout was cancelled. Very disappointing for Raekwon. His father and his grandfather, both came to the Netherlands especially for this competition.
He had his first boxing bout in The Netherlands on May 20, 2023.
Earlier he was disappointed several times because scheduled bouts were cancelled.
He was supposed to box in The Hague on August 29, but the event was canceled because the organizer did not get the permit. May 13 in Breda Raekwon had no opponent.
May 20 there was also no opponent in Raekwon's weight class (-71 kg), so he and his trainer decided to box in a heavier weight class (-75 kg) in which there was an opponent. Raekwon won.
In addition to being a boxer and trainer, Raekwon is also a musician under the name of Raeky SNG.
In the videos below you can hear the music of Raekwon aka Raeky.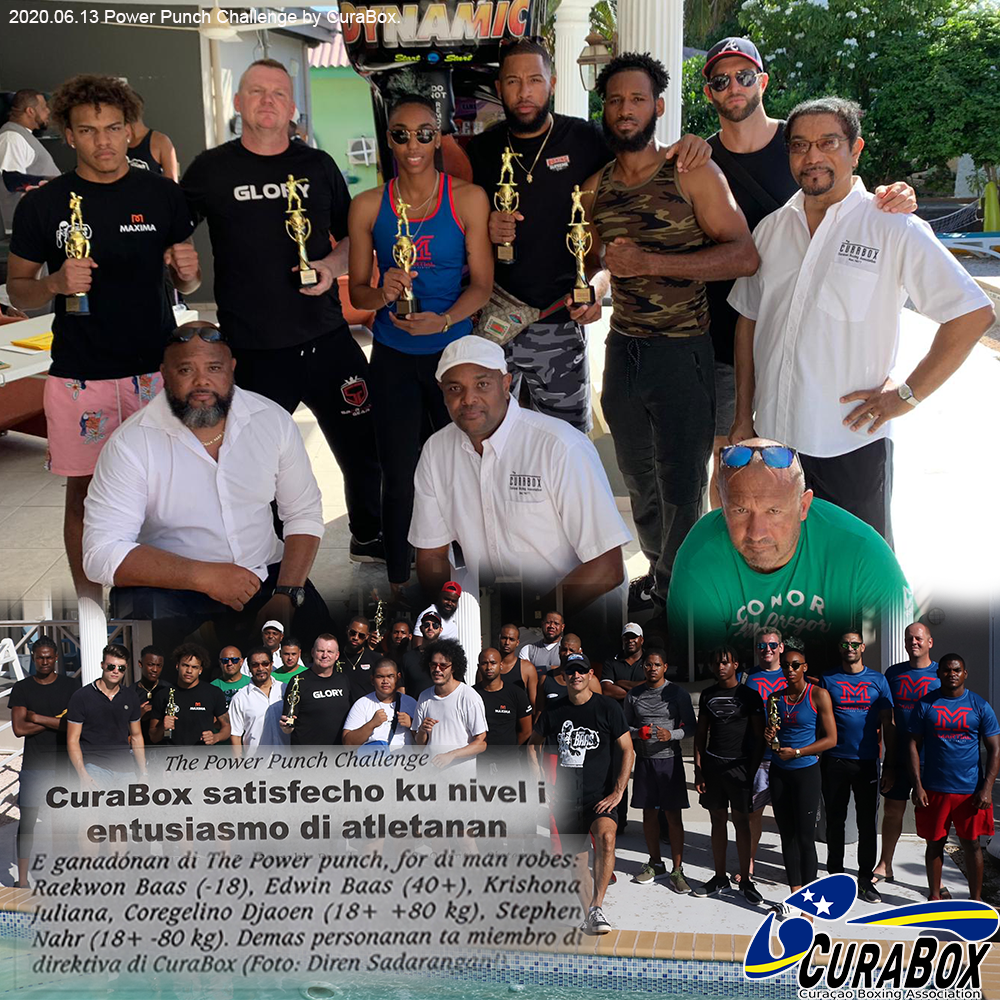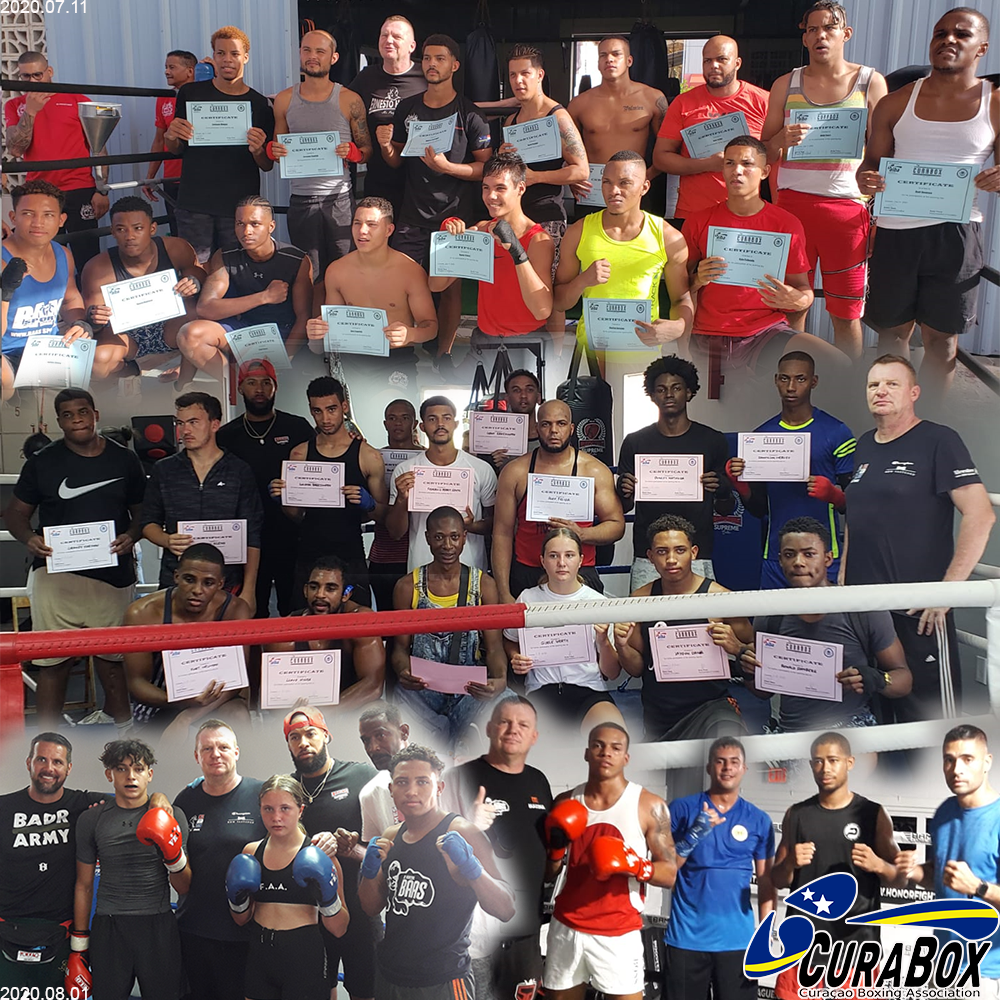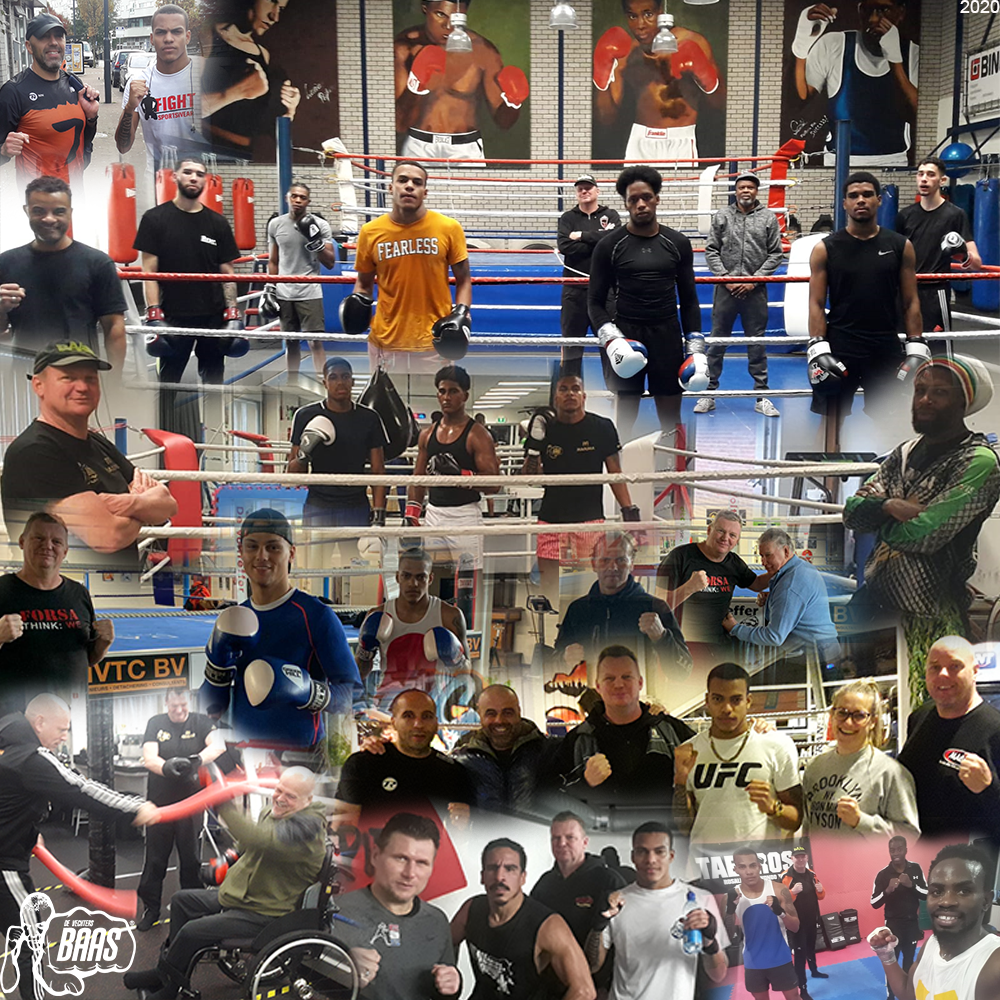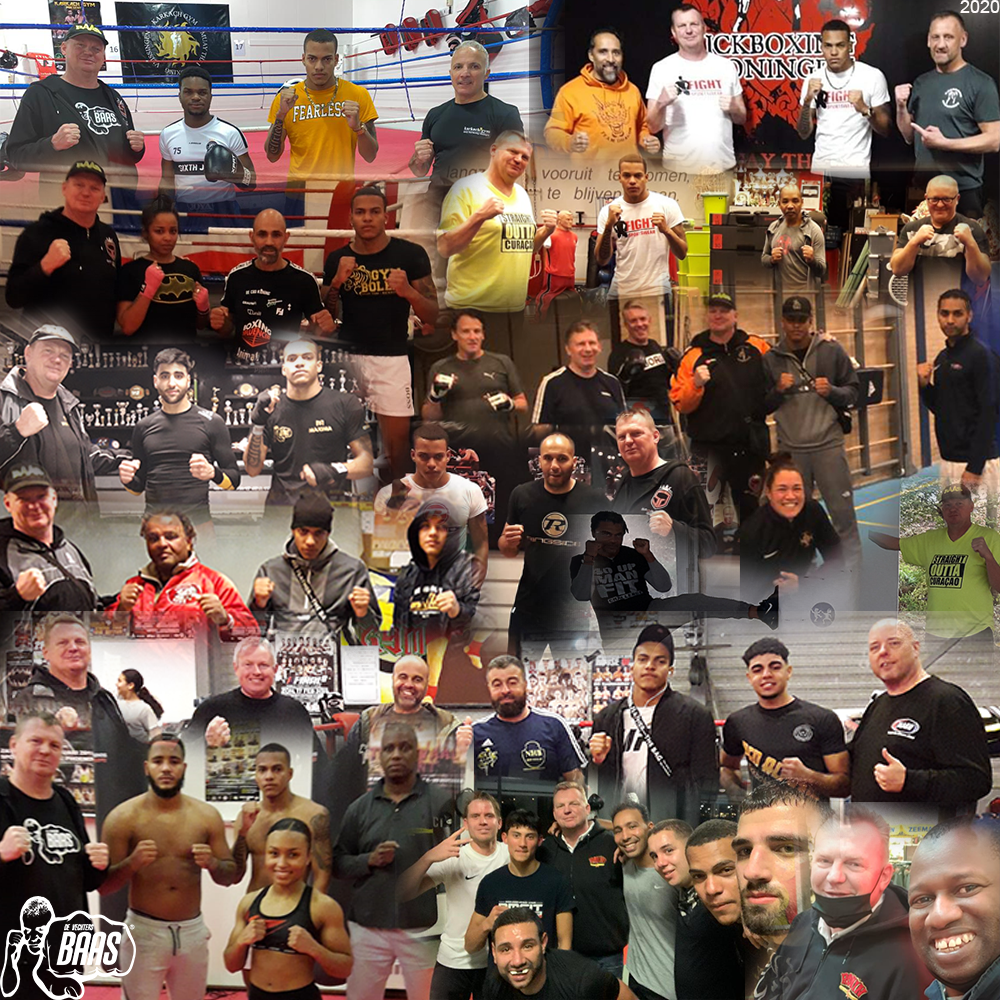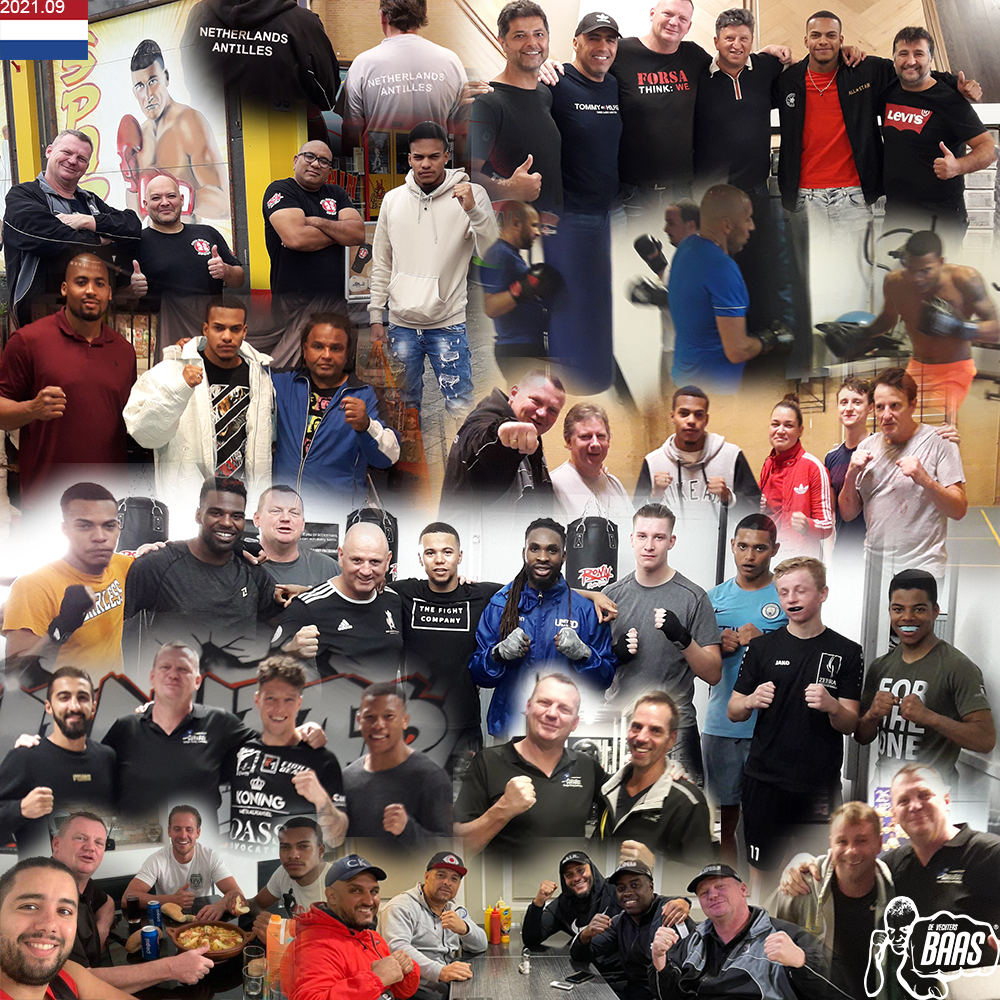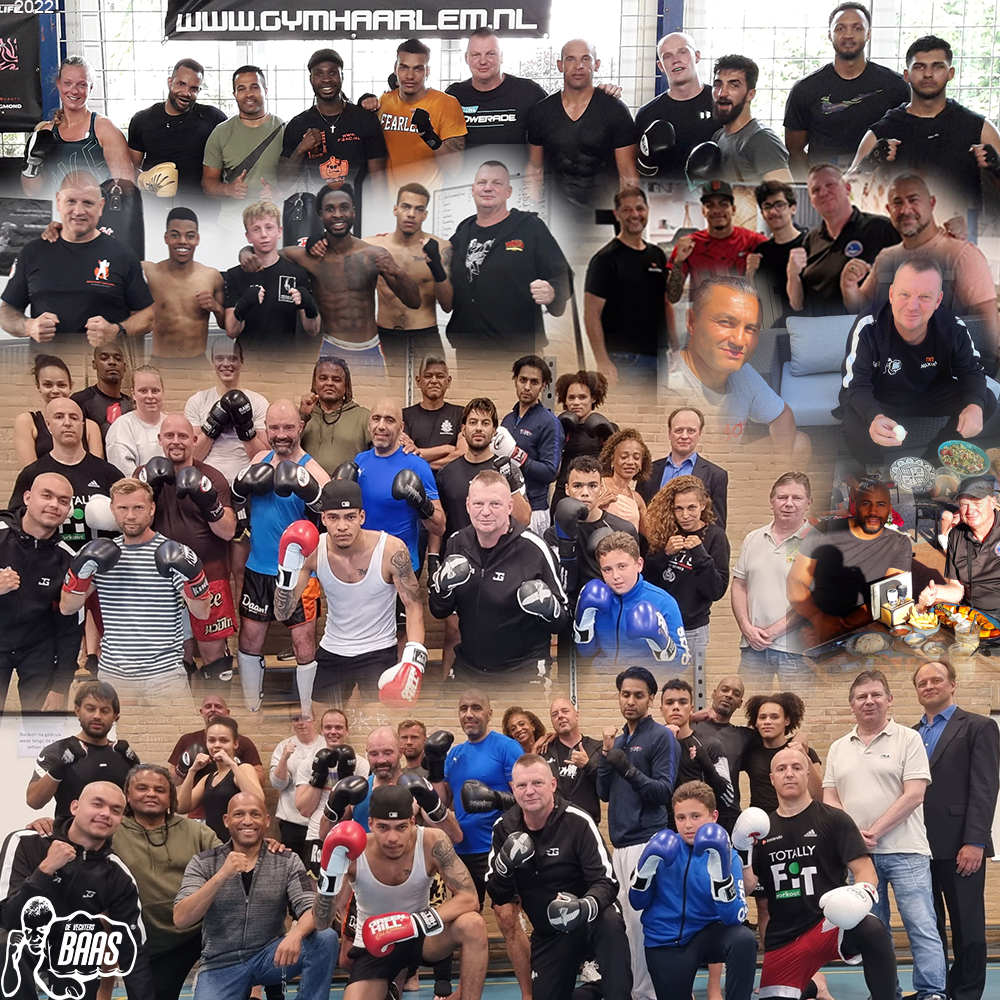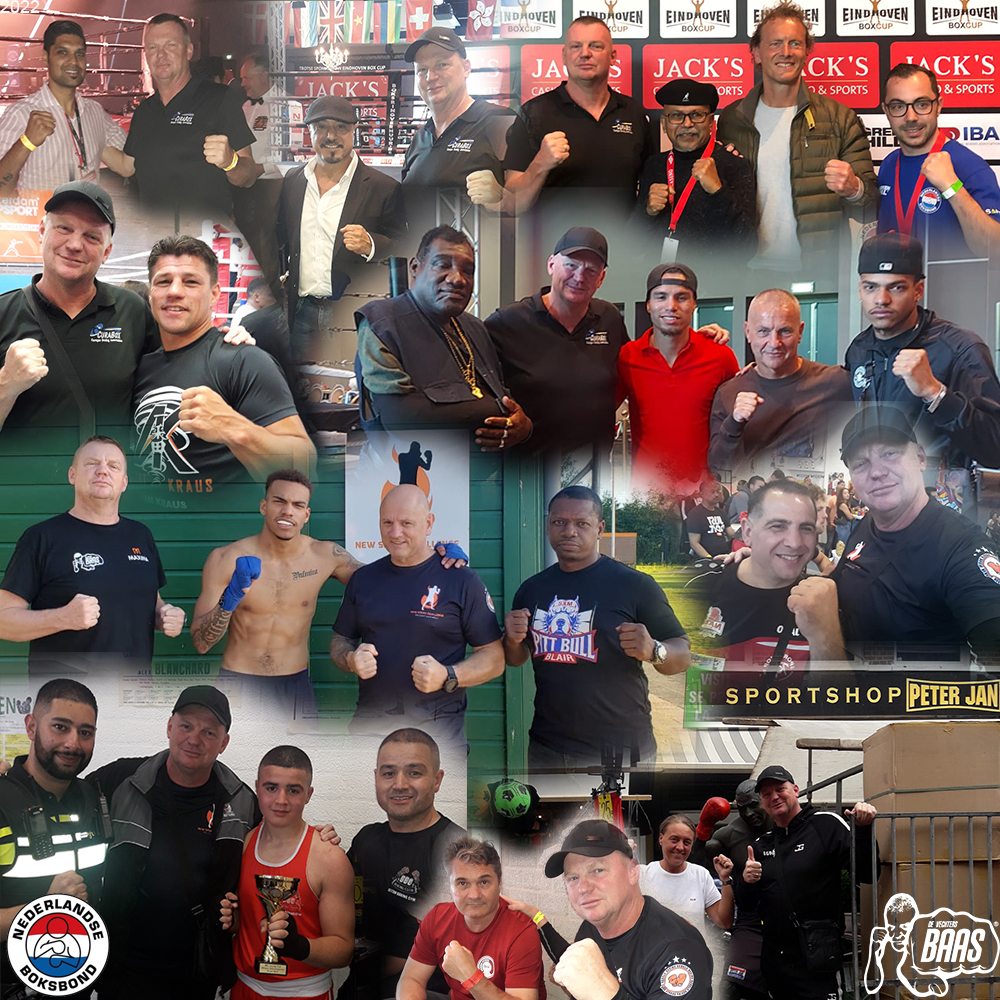 Next to Raekwon Baas in the co-main event, the following junior boxers from Baas Sports will enter the boxing ring on November 26th; Ka Wong (Quinlan) Winterdal, Earthson Mercelina, Vitorio de Joode and Rayen Guanipa.
A week after this event, on December 3rd, Raekwon Baas will box the main event in Aruba.