SPeed, power & confidence
Under professional guidance
Over the years Baas Sports facilitates training and coaching for Self Defense, Conditioning and Competition.
Chief Instructor Edwin Baas, a Health & Safety Professional, is officially recognized, qualified and certified in various martial arts, (combat) sports and fighting systems.
Baas Sports is a small team, but with a big name, because Quality is more important than quantity.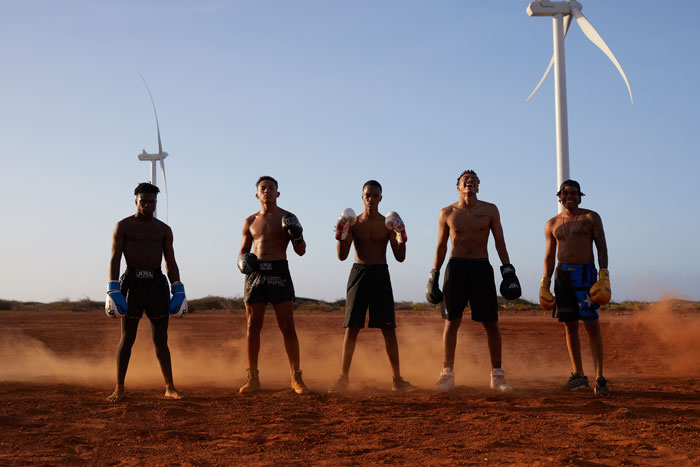 Get in shape with no excuses
Reduce your daily stress
Become physically stronger
Empower yourself mentally
AccesSible for all
Baas Sports is serving a highly comfortable atmosphere where respect for each other is the essence of getting a complete workout.
In a clean and safe accommodation with proper equipment, within a good pedagogical climate and where social involvement has an important place.
Everybody is welcome @ Baas Sports, young, old, male, female, beginner, advanced, disabilities, etc.
Challenge yourself and get fit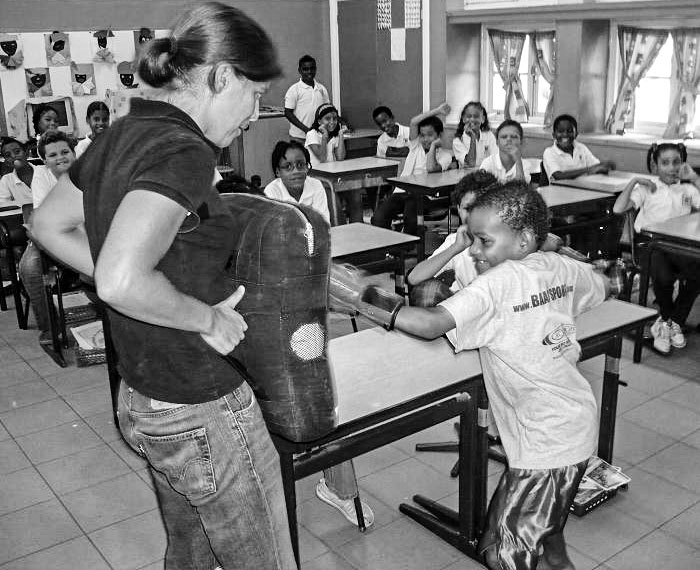 Giving strength to the community
How martial arts can make a difference