More information, sign up for a class or a direct offer?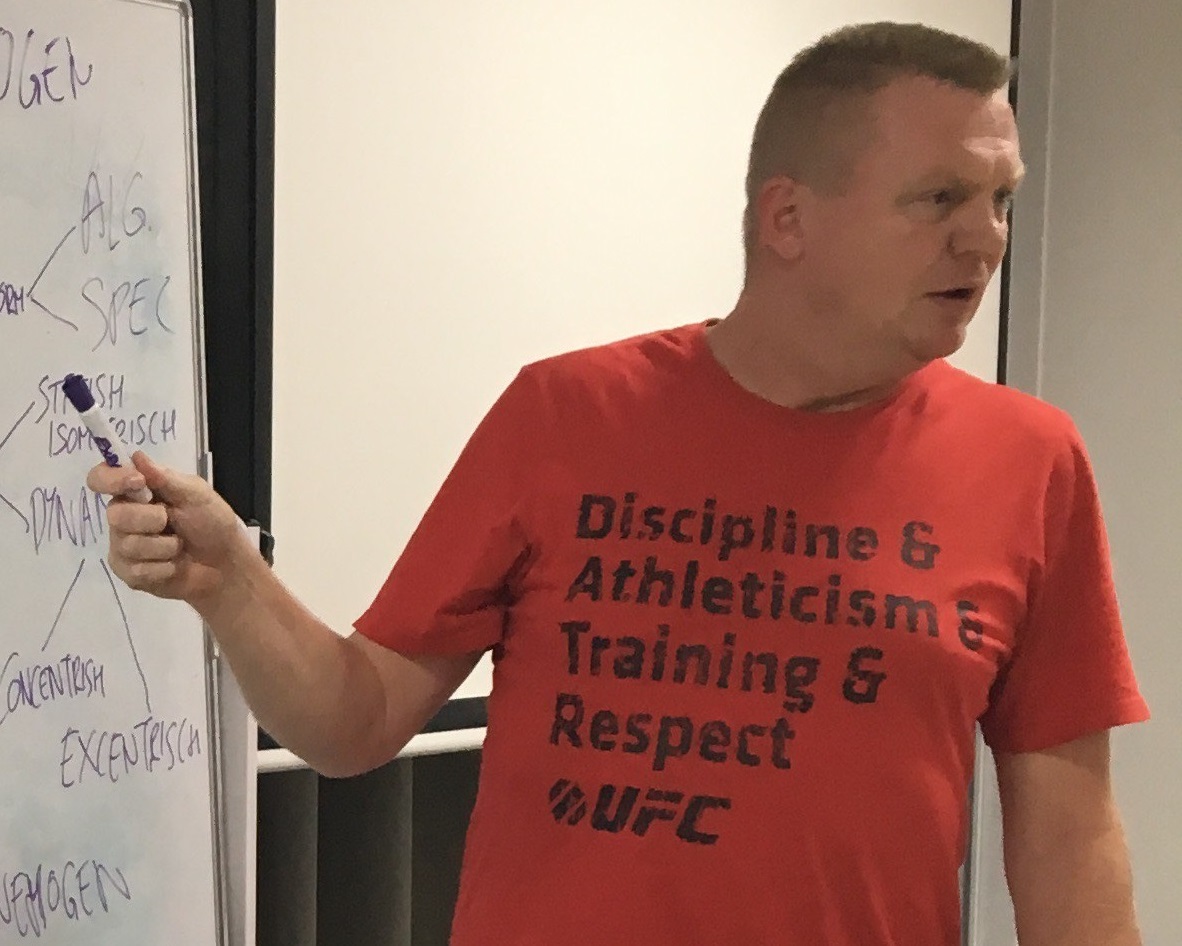 Get an unique experience
Baas Sports offers training and coaching in various forms, like; regular classes, seminars, workshops, courses, private groups, Personal Training (private lessons).
CONTACT INFORMATION
Contact us for information about the location, times of the classes, etc.
Tel./WhatsApp: +5999 5242504
Email: info@baassports.com
Facebook/Messenger: Edwin Baas and Baas Sports Curaçao
Stay up to date and follow us on