More information, sign up for a class or a direct offer?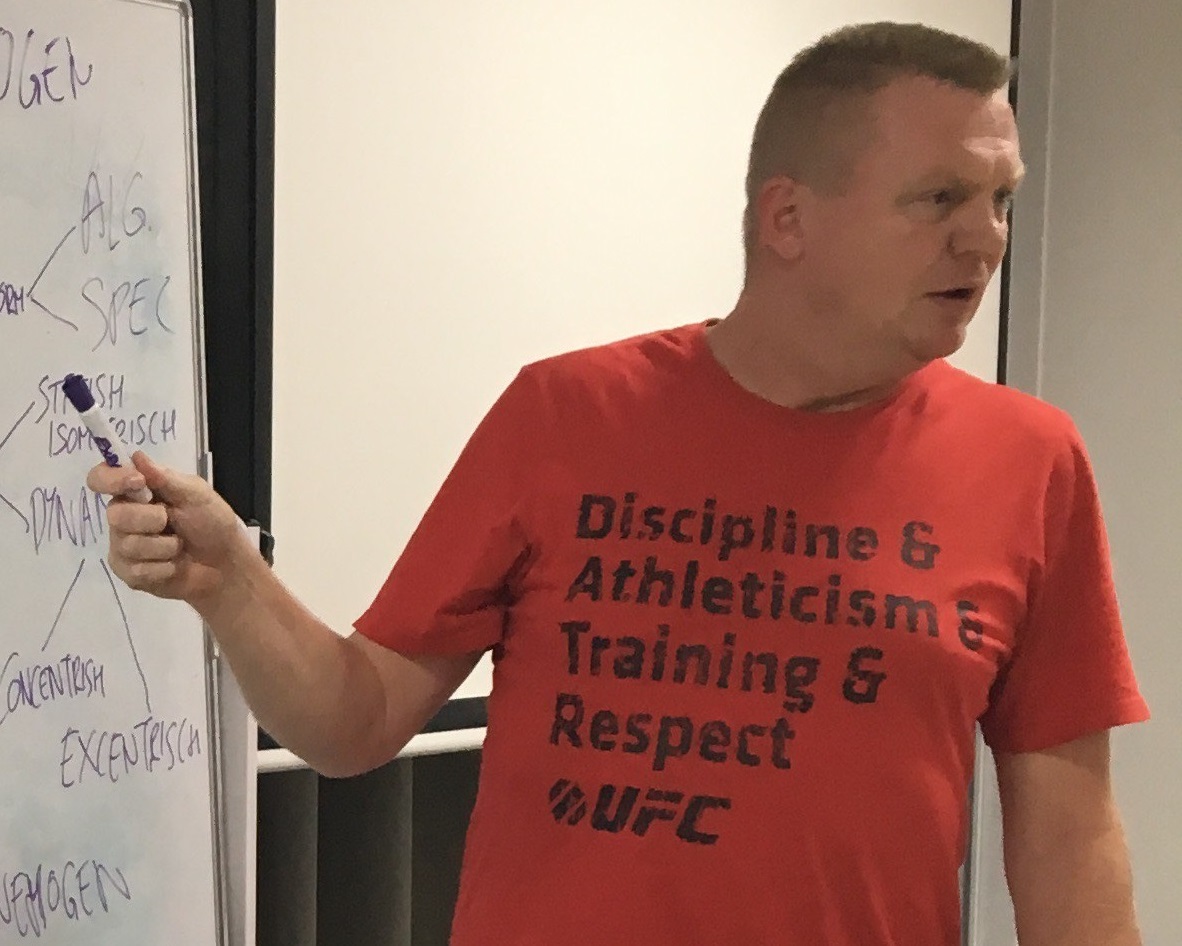 Get an unique experience
Baas Sports offers training and coaching in various forms, like; regular classes, seminars, workshops, courses, private groups, Personal Training (private lessons).
CONTACT INFORMATION
Because registration in advance is required, you have to contact us first, so we can give you information about the location, days/times of the classes, the measures related to COVID-19, etc.
Tel./WhatsApp: +5999 5242504
Email: info@baassports.com
Facebook/Messenger: Edwin Baas and/or Baas Sports Curacao